Premium Organic Dried Aronia Berries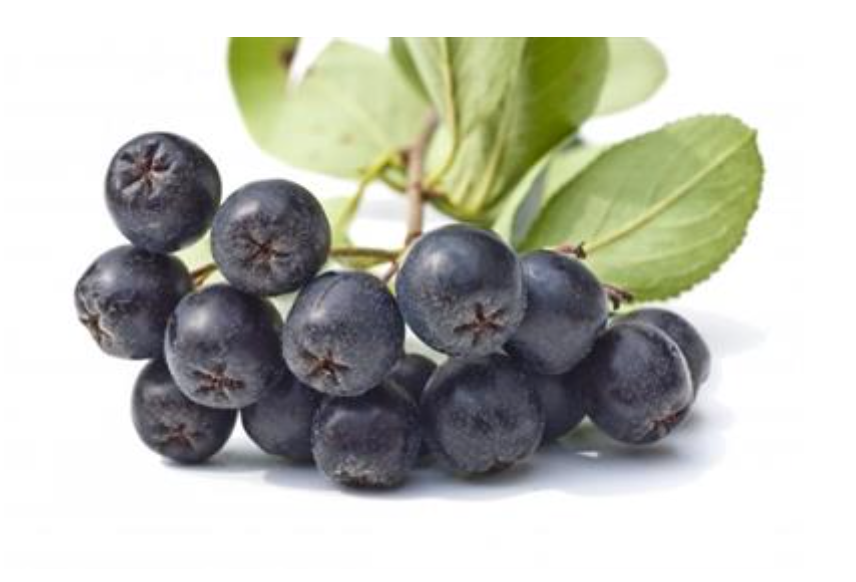 Premium Organic Dried Aronia Berries
Premium Certified Organic Dried Aronia Berries (Dehydrated Aronia Berries)
Our certified organic Aronia berries (also known as chokeberries) are a fantastic addition to any baking, cereal, oatmeal, salads, cocktails, charcuterie boards, trail mix, granola, yogurt, and more! Our certified organic Aronia berries have a mildly sweet, earthly flavor and are packed full of vitamins and antioxidants. We take great pride in growing our berries and pick them at the height of the season in the summer. When we dry the berries there is no need to add any sugar, we also do not add any preservatives or oils. This does make our berries more perishable than other dried products. This is why we recommend keeping them in the refrigerator or freezer to prolong their shelf life. On our small fourth-generation family farm in Corvallis, OR we dry each batch of our dried Aronia berries one at a time, providing our customers with the freshest berries possible. It takes approximately four pounds of frozen Aronia berries to make one pound of dried Aronia berries.
Like blueberries, Aronia berries have a bunch of health benefits:
Antioxidants: their antioxidant content is three times more potent than blueberries, and contains a high concentration of anthocyanins which have strong anti-inflammatory properties.
Good source of fiber
Vitamins A, C, & E, beta-carotene, and folate
Lowers cholesterol levels (when consumed regularly)
Urinary Tract Health
Improve Blood Circulation & Strengthen Blood Vessels
Balance of Blood Pressure Levels
Prevention and help in the treatment of diabetes
Gastro Protective Effect
Anti-Carcinogenic Effect
Anti-Inflammatory Properties, Suppress Viruses
Eyes Protection
Weight Control
Product Highlights:
No Added Sugars
No Added Oils
No Sulfur
No Perseverates
Certified Organic
Certified Kosher
The Aronia berry is closely related to the rosebush and is often used as an ornamental shrub in landscaping. It grows in two varieties, the red Aronia berry and the black Aronia berry (ours are the black ones), and was a traditional food of some Native American tribes. Aronia berries are also known as chokeberries because they can be so bitter that they are difficult to eat raw. 
We grow our organic blueberries differently to make them a Healthy Living choice. Take a look at our videos or read our story about how we grow things differently here.
Keep in the refrigerator or freezer for longer storage and better flavor...remember, we use no preservatives!
Be sure to check out our nutrition tab for more dietary benefits and information.
 If you are wanting more than four pounds, check our 10 lbs listing.
If you like dried Aronia berries you might also like our dried blueberries, or our dried Aronia berry- blueberry mix.