Certified Organic Blueberry Powder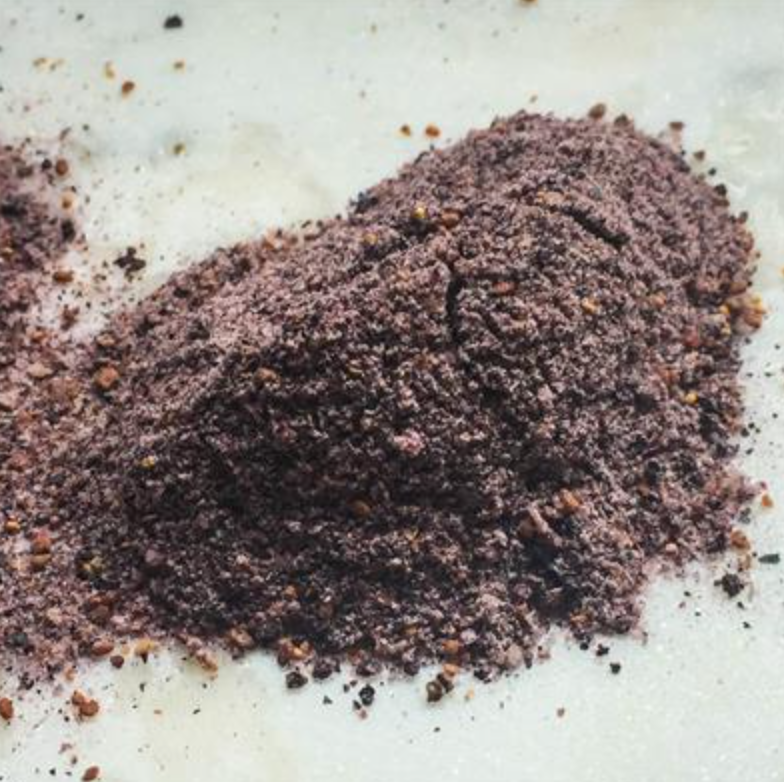 Certified Organic Blueberry Powder
Our certified organic premium Blueberry powder has a mildly sweet flavor, perfect for smoothies, baking, dressings, shakes, granola, yogurt, ice cream, jams, jellies, oatmeal, and more. Our berries are grown with biological farming practices that remineralize the soil and make our berries more nutrient-dense; this means not only are they more nutritious, but they are also more flavorful. After being harvested at the peak of the season, they are frozen and processed into powder one batch at a time as we need them. This ensures the end product is flavorful, and fresh for our customers. Each batch is processed to perfection without any additives, or perseverates.

No Added Sugars

No Added Oils

No Sulfur

No Perseverates

Certified Organic

 
*Note: This product does not dissolve in water.
Health Benefits:
Improved blood sugar control
Increased bone mass
Prevention of chronic disease
With regular consumption of blueberries, you can reduce belly fat
Powerful antioxidants that slow the aging process.
Antioxidants that aid in cancer prevention
Overall improved heart health
Increased neuronal signaling in brain centers, mediating memory function.
Please keep organic berry powder in the refrigerator or cool, dry storage location.  Once opened, it will absorb moisture.