Certified Organic Black Raspberry Powder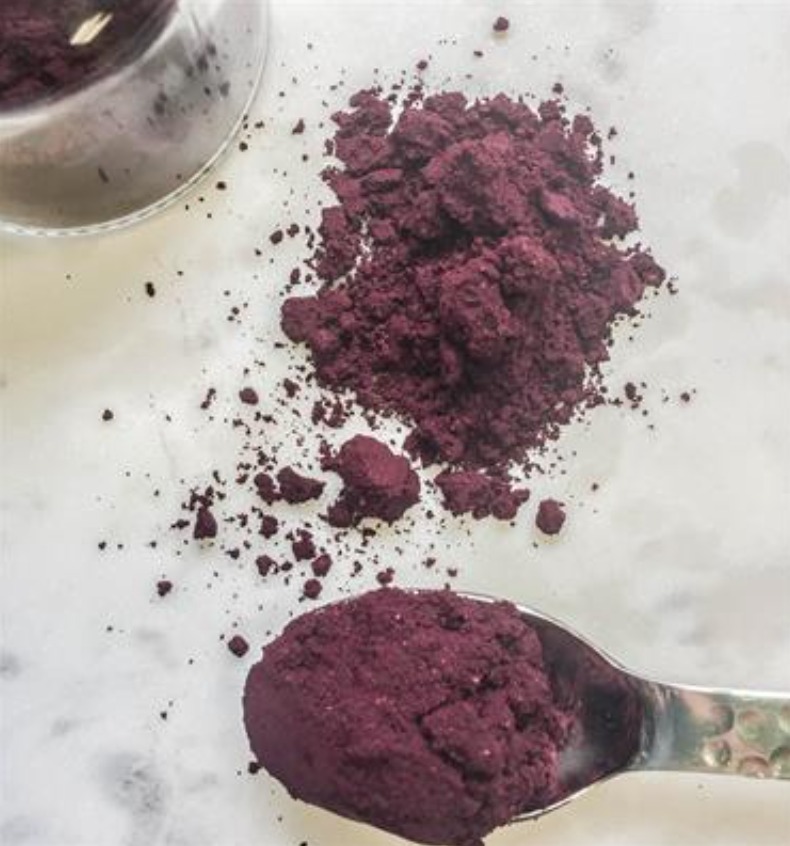 Certified Organic Black Raspberry Powder
Our certified organic premium black raspberry powder is indulgent in its flavor. Our black raspberries are grown and packed on our family-owned, fourth-generation farm. In the heart of the Willamette Valley in Oregon. After being harvested at the peak of the season, they are frozen and processed into powder one batch at a time as we need them. This ensures the end product is flavorful, and fresh for our customers. Each batch is processed to perfection without any additives, or perseverates. Our berries are grown with biological farming practices that remineralize the soil and make our berries more nutrient-dense.
Our black raspberry powder is perfect for smoothies, baking, dressings, juices, shakes, granola, yogurt, ice cream, jams, jellies, oatmeal, and more.
No Added Sugars
No Added Oils
No Sulfur
No Perseverates
Certified Organic
Health Benefits:
High in vitamins, antioxidants, and fiber
High concentration of ellagic acid, a phenolic compound that prevents cancer
Weight Control
Reduces Wrinkles
Prevents Macular Degeneration
Prevents Infections and Cancer
Strengthens Immune System
*Note: This product does not dissolve in water.
Please keep organic berry powder in the refrigerator or cool, dry storage location.  Once opened, it will absorb moisture.